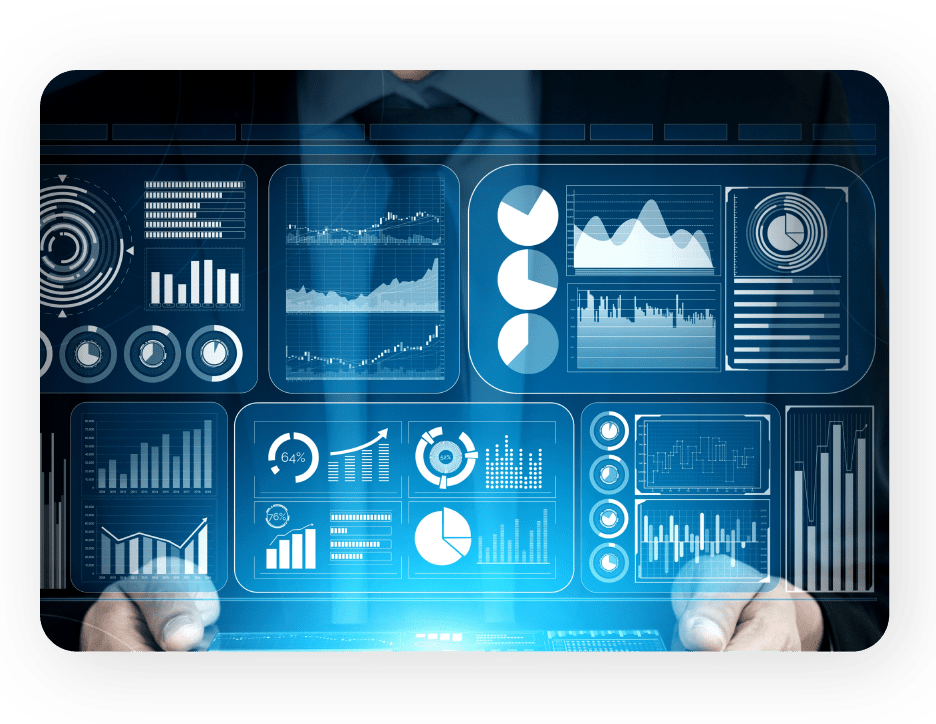 Gain Valuable Insights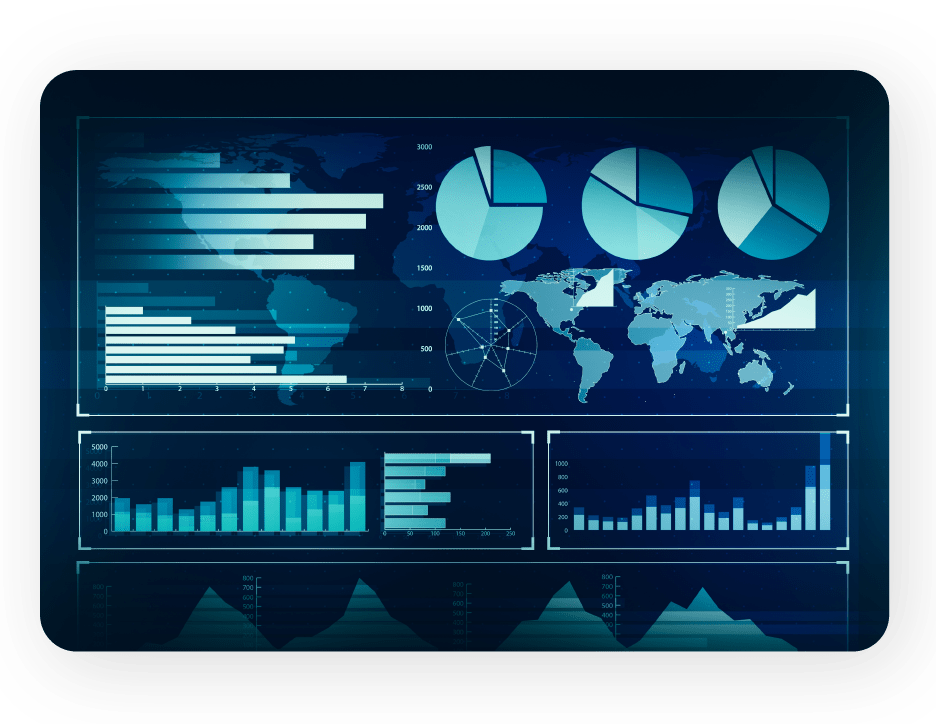 Answer your Unique Business Inquiries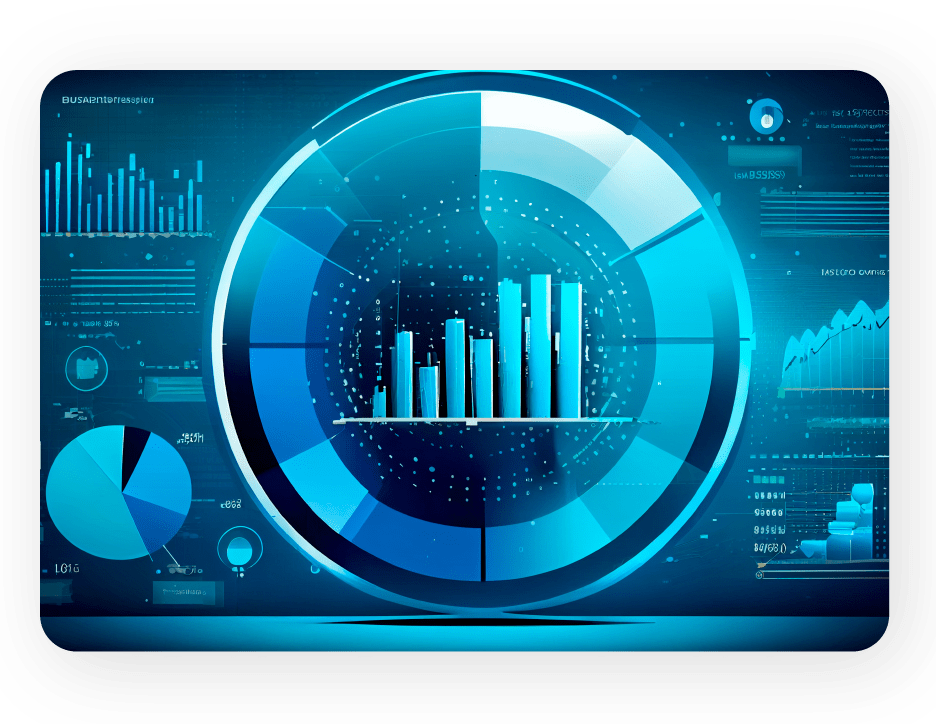 Streamline your Decision Making
Proven Experience
Kanerika helped 50+ clients achieve their business objectives through data analysis, transformation, dashboard design, report creation, and custom visualization development.
Extensive Expertise
Our team excels in data visualization tools like Power BI, Tableau, Incorta, modern data modeling techniques and AI/ML algorithms.
We understand business goals, data sources and cater to the unique needs of each business, extending personalized dashboards and reports for each stakeholder.
We offer comprehensive training and support, and ensure ongoing maintenance and optimization of the visualizations to ensure they remain effective and valuable tools.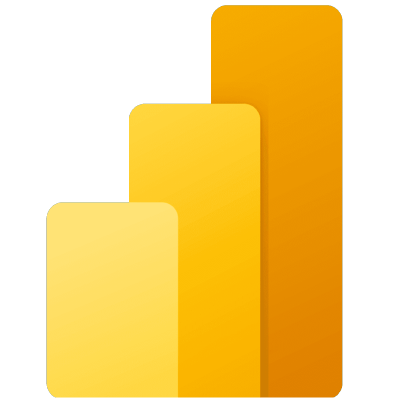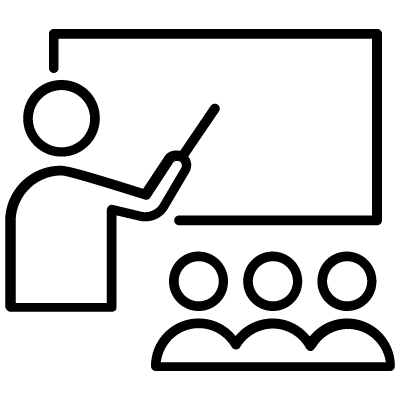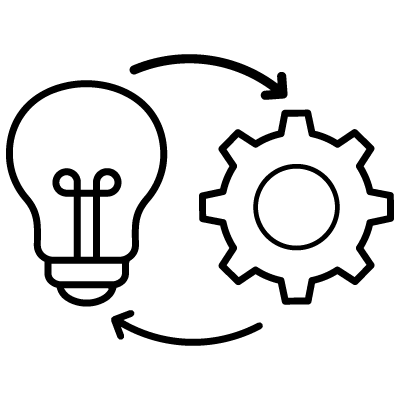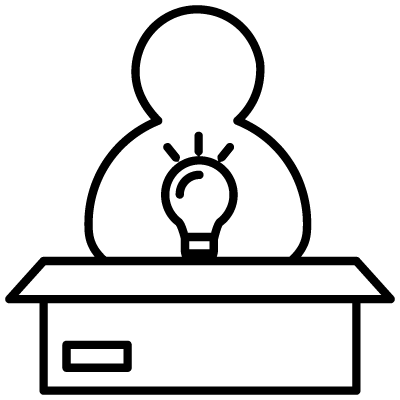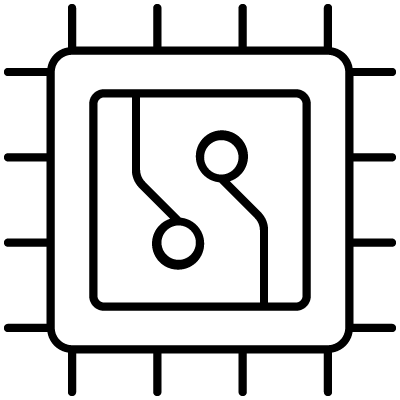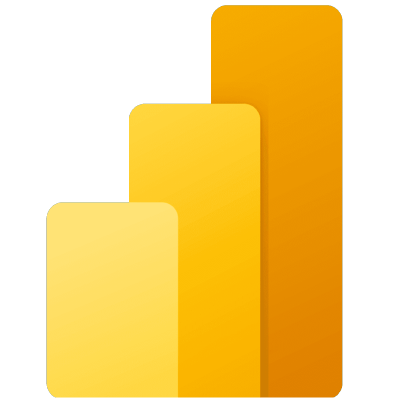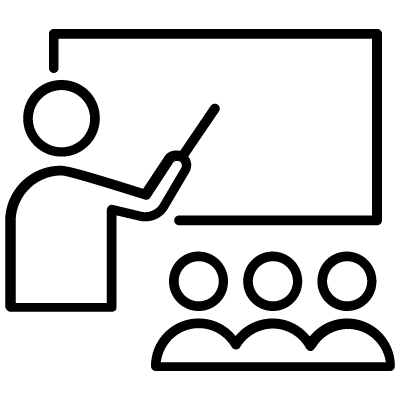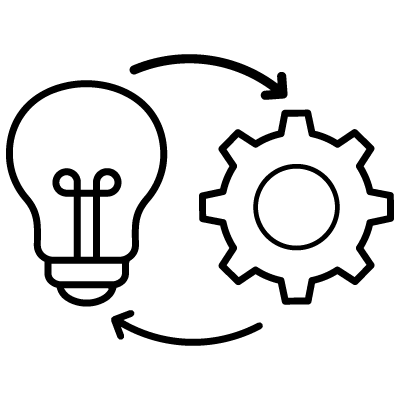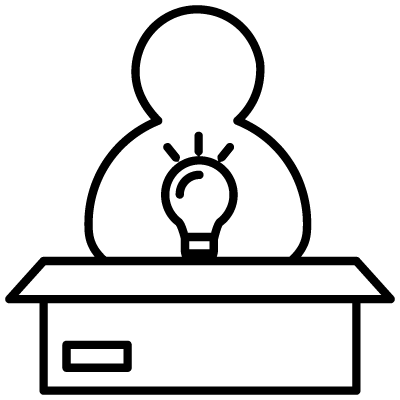 Case Studies
Our Expertise in intelligent, intuitive, and interactive visualization services have helped businesses across industries.