Freshers
If you're someone who wants to learn, gain valuable experiences, explore your calling and need someone to guide you through, Kanerika is perfect for you!
Experienced
Create a job that reflects your personality. With our global presence, focused attention, conducive environment and plethora of opportunities, you'd be able to actualize your full potential.
Diversity. Equal Opportunity. Inclusion.
We are committed to creating a safe, inclusive and diverse workplace. We encourage open conversations and continuous learning. DE&1 is a critical part of Kanerika's overall growth, and we invite you all to have a daily dialogue with us, bringing along open-mindedness and authenticity.
We see diversity as an opportunity and encourage you to bring your true self to work because more than representation, it brings along a breath of fresh air, varied experiences and perspectives that contribute to our holistic growth. We are committed to being an equal opportunity employer, maintaining dignity and respect for all.
Embracing diversity helps bring out the best in us.
I feel great being a part of a work environment where every person's identity is respected, seen as an advantage as something new they are bringing to the table.
Employee speaks
At Kanerika, our people are as excited and driven as the leaders are. And we share the same values and believe in the mission.
Kanerika is committed to providing a culture of equal opportunities and inclusion – this makes us better and stronger at what we do.
Our Core Values
Our culture is driven by our core values and that is what sets us apart, inspiring us every day.
Passion for
innovation
We are driven by innovative thinking and strive to bring innovation in the solutions we build for our customers.
Commitment
for customers
We are singularly focused on our customer's success, there by building long-lasting positive relationships.
Integrity
in work
We hold highest standards of integrity that includes sound judgement and honesty in all our actions.
Continuous
learning
We are young at heart and believe and learn at every step.
Learning &
Development
Provident
Fund
Employee
referral bonus
Flexible
working hours
Bereavement
leave
Test
Gratuity
Certificate
reimbursement
Appraisal process
twice a year
(April and
October)
GMC +
Term Insurance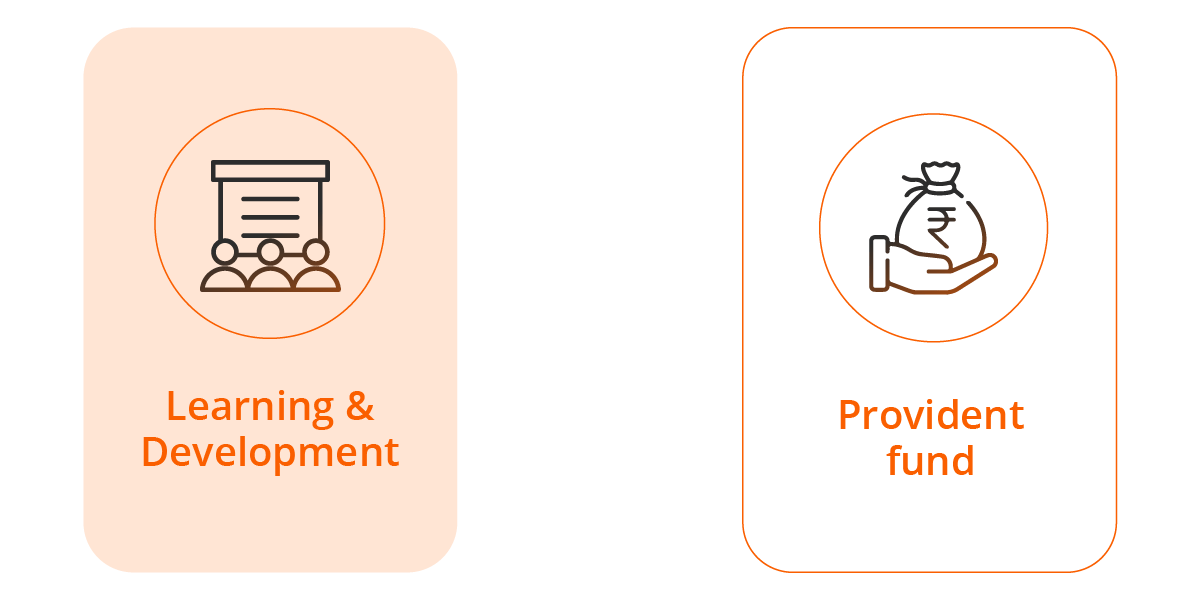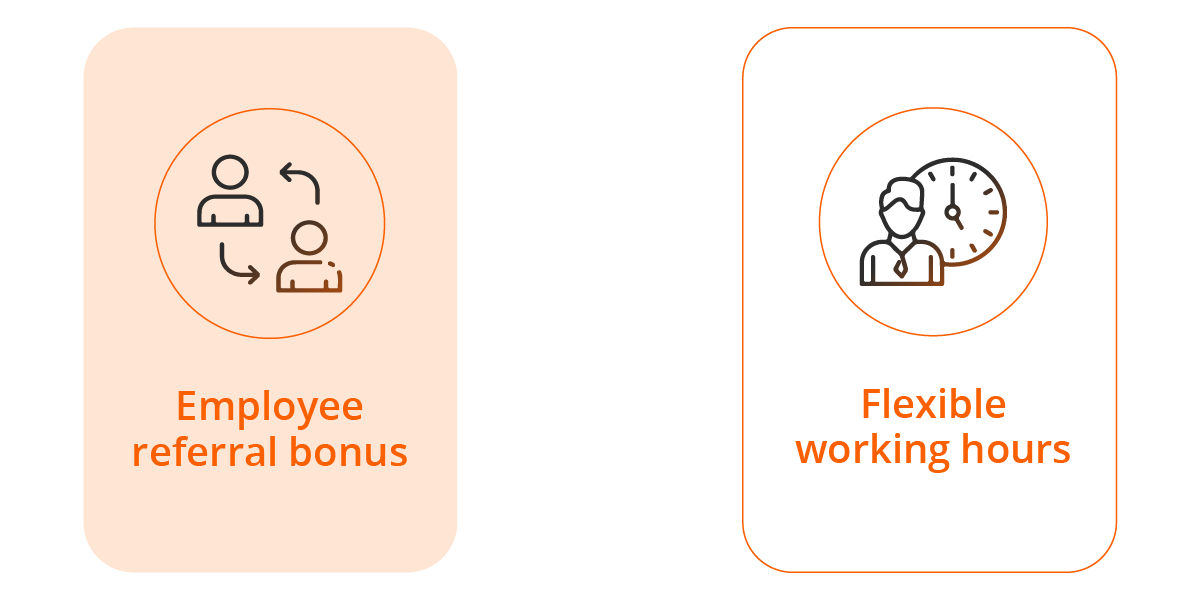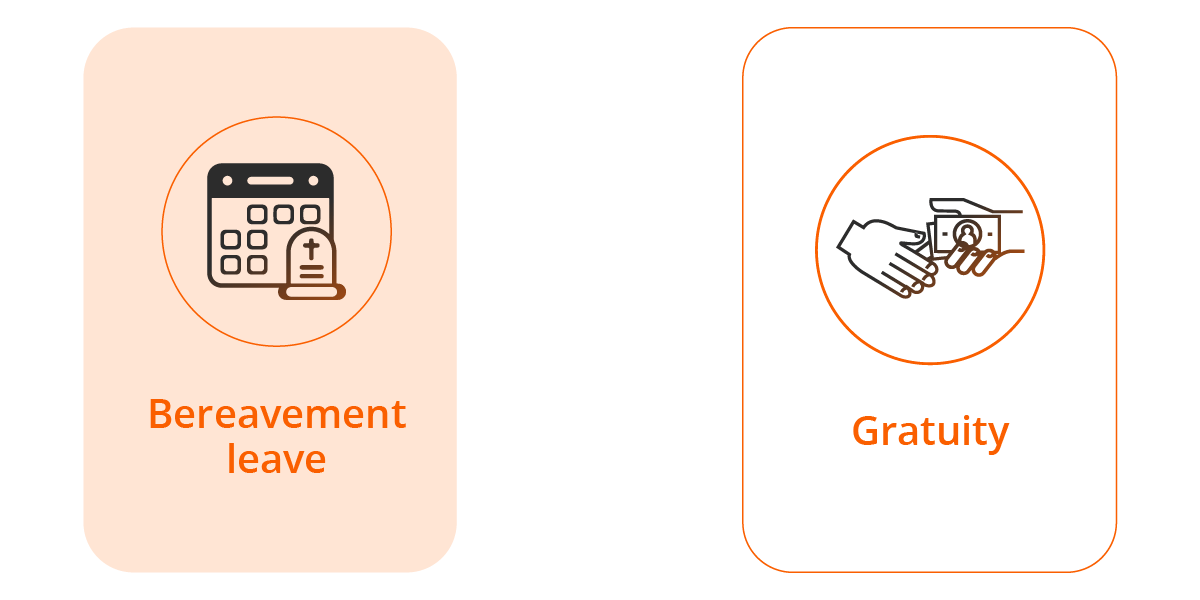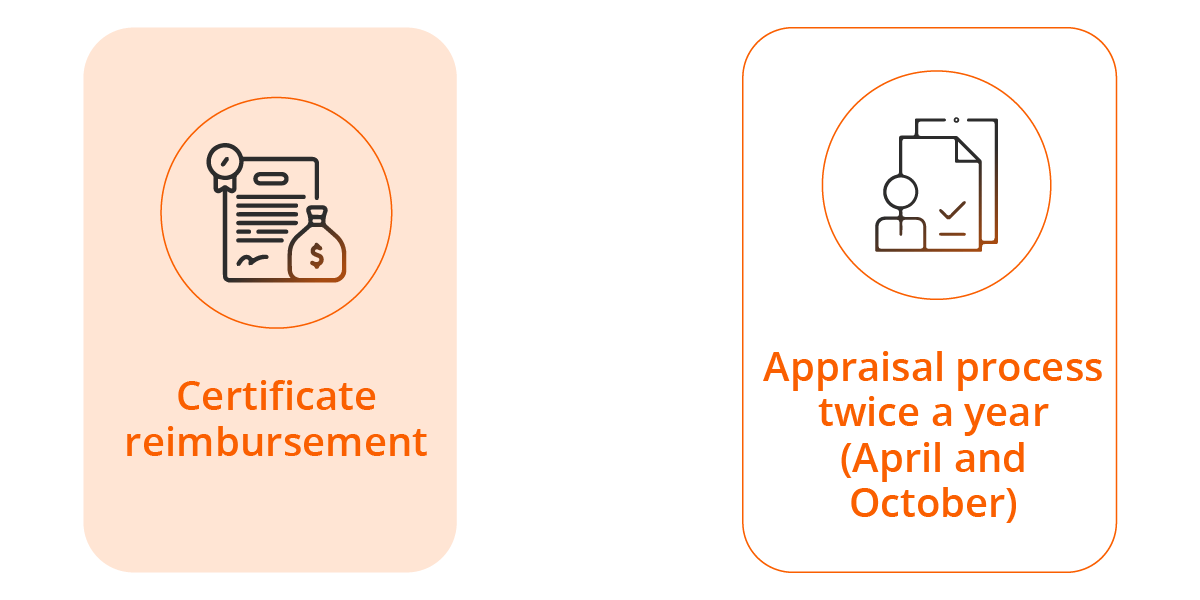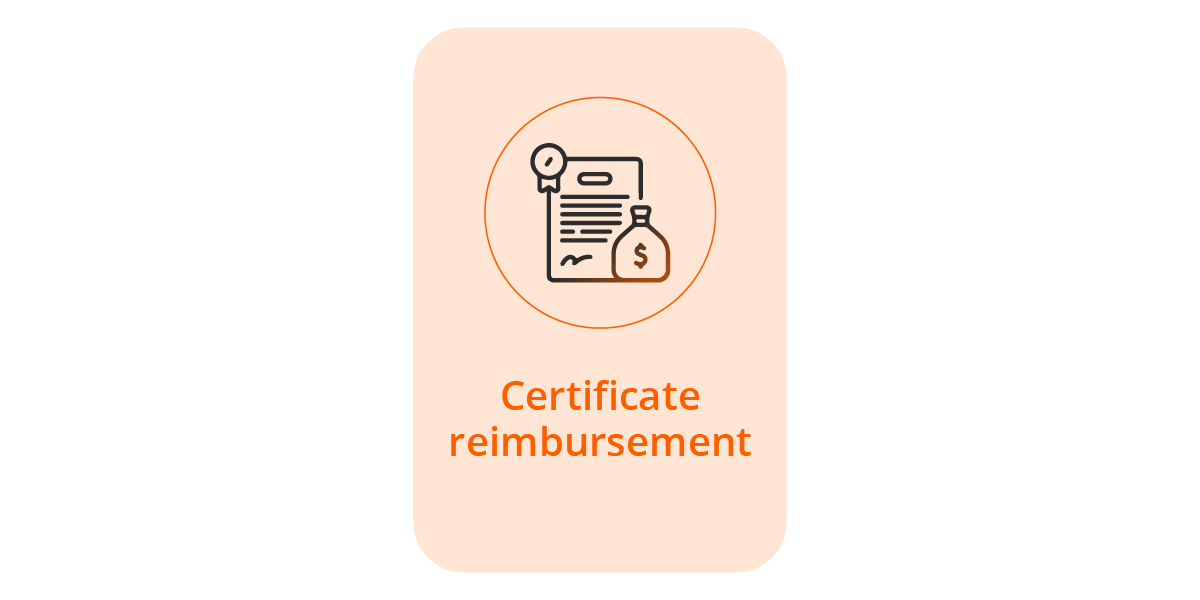 Women
at Kanerika
We believe that equal opportunity and promise to a bright future should be given to everyone. At Kanerika we celebrate the diversity women bring in, right from the working mothers to women leadership, we promote women who want to resume their professional life after a break. Kanerika connects, elevates, and celebrates women to enable an equal voice and representation across the organization – creating an exceptional place to work
My experience of motherhood as a working mom has been nothing less than amazing. As a new working mom, I was clueless where to start my career again. It's been close to 3 years that I have been associated with Kanerika but the last one year I felt extremely safe & secure. This is because they give all new moms work from home an opportunity till the kid turns 9 months. Apart from the complete maternity leave of 6 months. During my pregnancy too, I was not looked down upon, but was given some interesting opportunity to improve my career, where most corporations usually don't let them learn or develop a new skill during such a time, I was not looked at differently. Though there was always backup when I needed it from my leads & managers, I could outdo myself every year without exception. When you have supportive and conducive spaces, you celebrate and own every aspect of life.
Aparnna Pothanis
As a working mother, managing both roles (family and work) and constantly multitasking can become the toughest part of a mother's life. But when you have a supportive work and home environment, it becomes the pillar of strength. It becomes easier to manage the dual responsibility with comfort and ease.
Rupa Nalla
Being a mother is one of the greatest accomplishments of my life. To me, being self-sufficient in all aspects is an essential part of being a woman. As a working mother, I am fortunate to have a one-year-old child who is supportive and has never made things difficult. I've never had a problem juggling my job and personal lives because I work with enthusiasm and interest on both aspects. I have always wanted to work, have a family and be an inspiration to my child that nothing can stop you, if you work for it. Kanerika helped me a lot when I needed support as a mother. Especially thanks a lot to Samidha for supporting and understanding the need
Lavanya Cherukuri
Prioritizing
Employee Experience
We recognize that our success is majorly governed by the contentment and
success of its employees. The backbone of any thriving business is its People,
working every day to shape the vision into reality. You'll be joining a warm and
welcoming place, with a spectrum of interests, backgrounds and ideologies
that thrives on mutual support, constructive criticism, continuous learning and
working towards a common goal.
Kanerika's Kanvas!
Kanerika gives its employees the freedom to learn, grow and make their own career paths. This is what makes us limitless.
You'll have the opportunity to hone your skills, acquire new ones, and work on cutting-edge technologies with some of the brightest minds in the business. We are on a journey of professional and personal growth and if you think our synergies match, we would love for you to join us!
Kanerika is an exciting place to work in, right from townhall every month to office parties, client events or celebrating festivals, we make sure we have fun.
Disclaimer:
Kanerika Inc hires talent on merit and skills and only after personal interviews with our potential em-ployees. If someone is approaching/has approached you or someone you know, offering a job at Kanerika in exchange of fees, please report immediately to teamhr@kanerika.com. We will investigate into the matter. None of our associates will reach out to you for any such transaction against an assurance of a job offer. Please don't fall prey to malicious elements who claim to guarantee job offer for money